40+ Years
In The Industry
Canadian Disc Jockey Association
The CDJA has been setting the standards for the Canadian Disc Jockey Industry since 1976.
The CDJA (Canadian Disc Jockey Association) is the longest running nationally chaptered DJ Association in the world.
We are here to ensure that the public has access to professional and reliable disc jockey services from trained, insured, CONNECT licensed and highly skilled veteran DJs – and that our customers can count on the highest levels of service, integrity and value available in the marketplace.
All of our members are required to conduct themselves and their businesses in accordance with our National Constitution, Code of Ethics, Privacy Policy and Mediation Service documents, as well as maintain up to date insurance policies and attend monthly meetings to ensure that they are active and by-law abiding members.
This ensures that customers can receive the highest quality service that meet our exacting business standards within our Association.
CDJA Executive Team
Dan Liakos
CDJA Administrative Financial Officer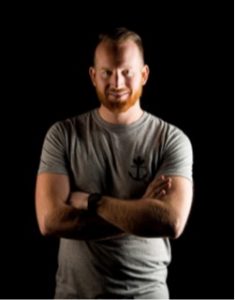 Dave Galloway
London Chapter President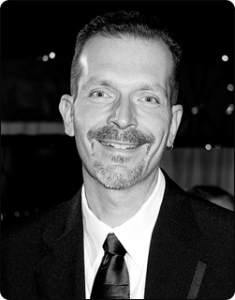 David Beal
Chairman of the Board
Luka Miller
National President & Niagara Chapter President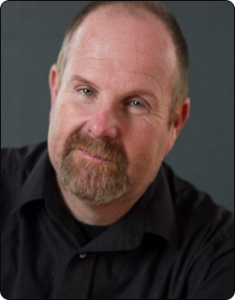 Marty Carlisle
Barrie Chapter President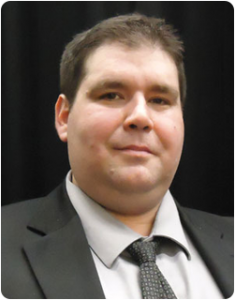 Michael Pircio
Hamilton Chapter President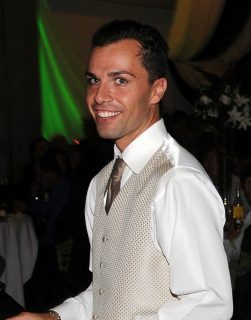 Pantelis Thoma
Waterloo-Wellington Chapter President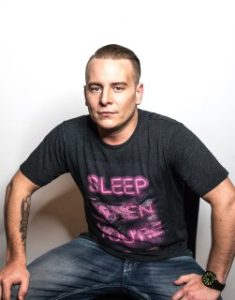 Sean Lamb
National Vice President & Alberta Chapter President
Vinny Severino
Board of Directors Member
About Us